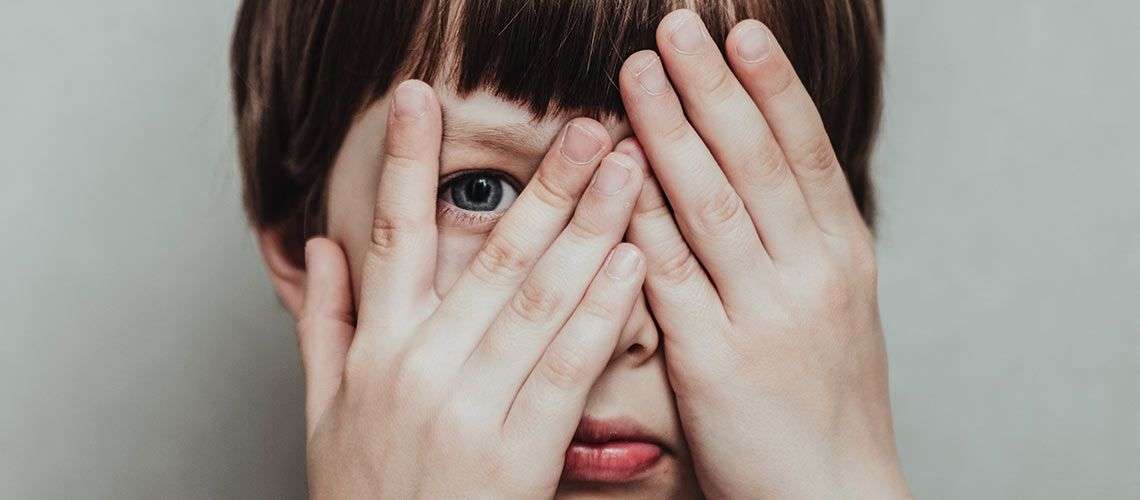 Taking care of your child's mental, behavioral, and emotional needs is central to the mission of Palm Beach Pediatrics, in addition to physical care. By fully investing in expanded mental and behavioral health services in the  Patient Centered Medical Home, we are proud to have earned Distinction in Behavioral Health Integration, demonstrating our commitment to the full scope of care to ensure the health and well-being of your child. This includes regular mental health screenings for patients of all ages, and additional offerings including community partnerships, therapy, medication management, and psychological testing services. The result is better quality care for your child, and improved outcomes by performing preventive services which help us identify and treat mental and behavioral health needs earlier in childhood, all within your child's primary care medical home.
Our own Mental Health Program is staffed by a board-certified Psychiatric Mental Health Nurse Practitioner, Stephanie Mittauer, APRN, and Care Coordinator Melissa Shaner. This team is able to communicate directly with your pediatrician or nurse practitioner without the barriers sometimes experienced with an outside organization, allowing our provider team to collaborate on the best plan of care for your child.
Does the idea of a mental health provider seem overwhelming? Sometimes the titles of behavioral professionals can be confusing, so we've included their general roles to help you navigate these invaluable resources:
Counselors, Clinicians, Therapists
These masters-level health care professionals are trained to evaluate a person's mental health and use therapeutic techniques based on specific training programs. They operate under a variety of job titles—including counselor, clinician, therapist or something else—based on the treatment setting. Working with one of these mental health professionals can lead not only to symptom reduction but to better ways of thinking, feeling and living.
Psychologists hold a doctoral degree in clinical psychology or another specialty such as counseling or education. They are trained to evaluate a person's mental health using clinical interviews, psychological evaluations and testing. They can make diagnoses and provide individual and group therapy. Some may have training in specific forms of therapy like cognitive behavioral therapy (CBT), dialectical behavior therapy (DBT) and other behavioral therapy interventions.

Clinical social workers are trained to evaluate a person's mental health and use therapeutic techniques based on specific training programs. They are also trained in case management and advocacy services.
Psychiatrists are licensed medical doctors who have completed psychiatric training. They can diagnose mental health conditions, prescribe and monitor medications and provide therapy. Some have completed additional training in child and adolescent mental health, substance use disorders or geriatric psychiatry.
Psychiatric Or Mental Health Nurse Practitioners
Psychiatric or mental health nurse practitioners can provide assessment, diagnosis and therapy for mental health conditions or substance use disorders. In some states, they are also qualified to prescribe and monitor medications. Requirements also vary by state as to the degree of supervision necessary by a licensed psychiatrist.