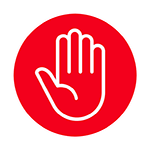 FOR QUESTIONS REGARDING APPOINTMENTS, FORMS, AND OTHER NON-MANAGEMENT RELATED ITEMS, PLEASE CONTACT CUSTOMER SERVICE (561) 509-5009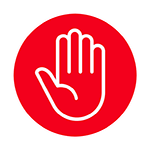 WE WANT TO HEAR FROM YOU!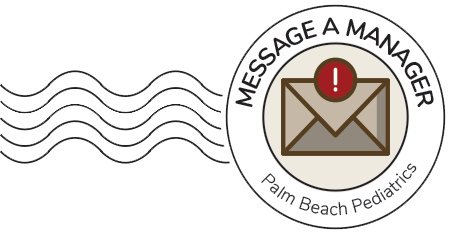 ARE YOU WANTING TO TELL US ABOUT:


A GREAT experience with any staff member? Help us commend and recognize a member of our team for a job well done!
A poor experience during a phone call, visit, or staff interaction? We are committed to improving quality in all areas!
General comments about how we can improve our services and provide you with a better patient and/or parent experience.


ALL OTHER QUESTIONS PLEASE CALL CUSTOMER SERVICE AT (561) 509-5009

Thank you for taking the time to submit your comment, concern and/or suggestion via our "Message a Manager".  Both our Practice Administrator and Clinical Director review all submissions from patients, both positive and constructively critical, and use that information to continuously better the services we are able to provide to our patients and their families.  We are always looking for ways to improve!
Did you know that we are one, if not the only, private pediatric practice in Palm Beach County that has an active, independent Parent Advisory Board?  The group consists of parents of patients who provide us with valuable feedback from throughout the community on ways to continually improve our already best-in-class pediatric care, not to mention it is a great way to meet other parents within Palm Beach County that have shared interests in seeking the best care for their children!
If this is something you might be interested participating in, please check the box below so that we can provide you with additional information.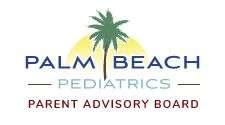 Thank you again for choosing to provide your feedback through our "Message a Manager". We strongly believe that this direct communication with management at Palm Beach Pediatrics is the most constructive method to addressing feedback from you, our most valuable asset.
In good health!