Why you should switch to Palm Beach Pediatrics!
Palm Beach Pediatrics is available to our patients 24 hours per day, 7 days per week, 365 days per year.
In addition to our normal office hours, Monday thru Friday, 8:30a until 5:00p, we have SATURDAY HOURS and LATE NIGHT APPOINTMENTS UNTIL 8pm Monday – Thursday, and WE SEE URGENT SICK CHILDREN EVERY SUNDAY MORNING AND ON ALL HOLIDAYS.
We have a dedicated staff of Palm Beach Pediatrics employees who work in our call center answering telephone calls Monday – Friday, 7:30am until 5:30pm.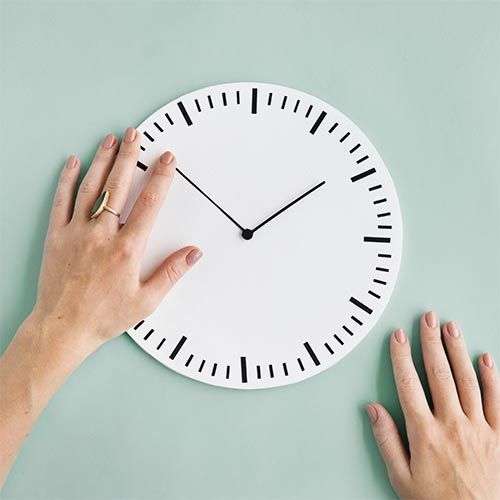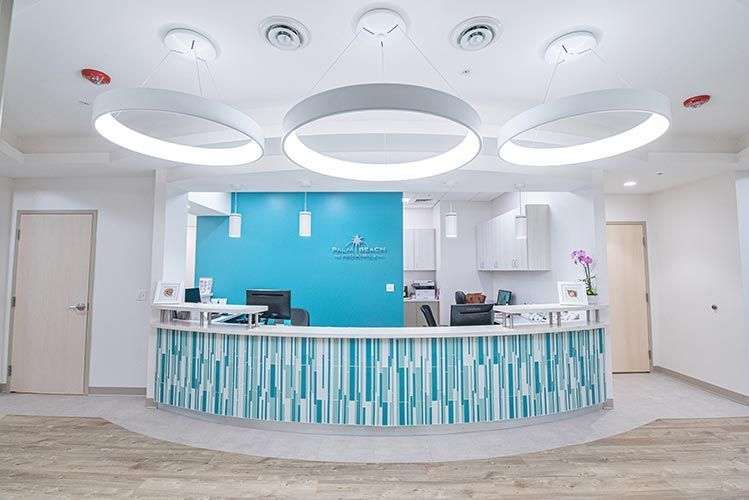 Palm Beach Pediatrics currently has 3 locations throughout Palm Beach County to better serve our patients.
Our offices are located in Loxahatchee Groves, West Palm Beach, and Boynton Beach.
INTEGRATING physical and mental health
Palm Beach Pediatrics takes care of the complete child, both physical, as well as mental health. As a Patient Centered Medical Home, Palm Beach Pediatrics is committed to providing a multidisciplinary and integrated approach to care delivery.
We have mental health professionals on-staff that coordinate care with our physical health providers to ensure that the entire child is being cared for through an integrative approach.  All under one roof!
Our children are facing unprecedented challenges and stresses. Engaging early, and often with them from a mental health perspective hopes to alleviate some of those adverse childhood experiences (ACEs).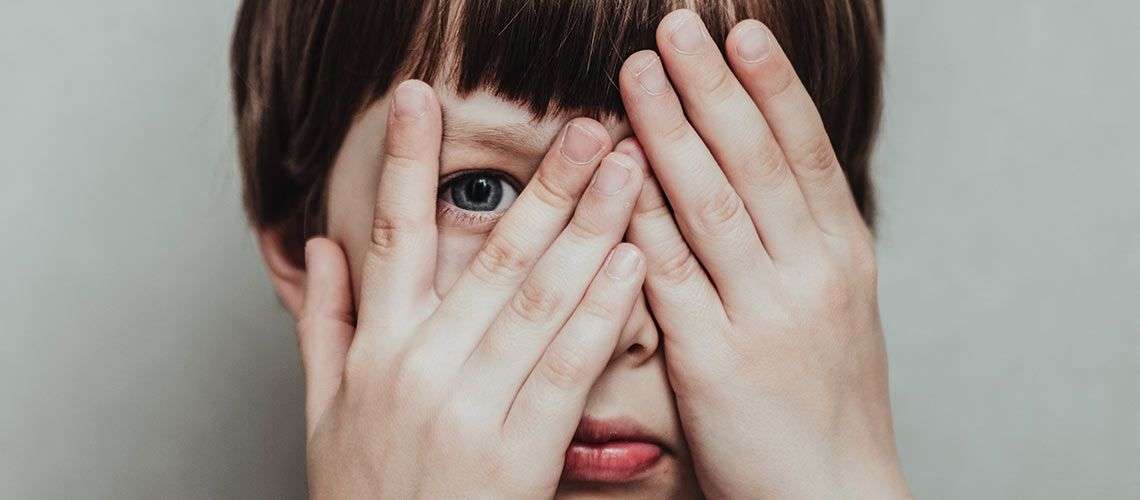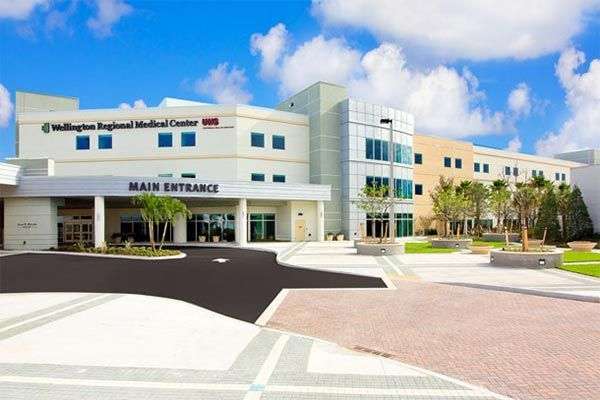 We round on newborns daily
Medicine has changed a lot over the past 20 years, especially as it pertains to patients who are admitted to a hospital.  Today, hospitals employ "in-house" physicians, or hospitalists, to care for all admitted patients. However, Palm Beach Pediatrics remains one of only a few pediatric practices in Palm Beach County to round EVERYDAY on newborns!  Our pediatricians establish a special relationship with these children soon after their first breath until they reach 22 years of age!
We visit and care for newborns at Wellington Regional Medical Center daily.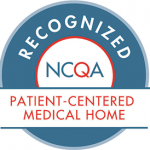 Nationally recognized practice
Palm Beach Pediatrics has been recognized, at the highest level, by the National Committee for Quality Assurance, an independent, non-profit, organization to improve health care quality.
We received recognition for not only being a Patient Centered Medical Home, but also distinction in Behavioral Health Integration.
"The patient-centered medical home (PCMH) model is an approach to delivering high-quality, cost-effective primary care. Using a patient-centered, culturally appropriate, and team-based approach, the PCMH model coordinates patient care across the health system." – Centers for Disease Control (CDC)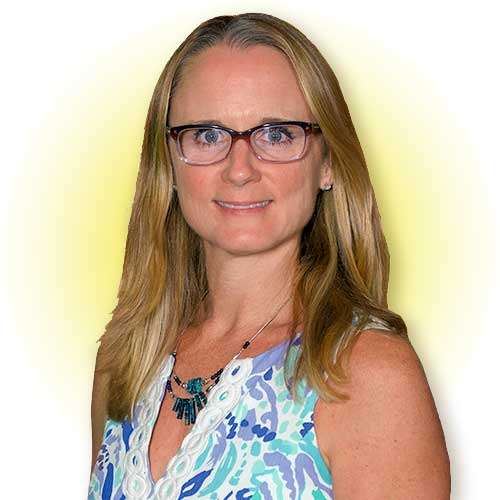 Woman-owned small business
Palm Beach Pediatrics is a woman-owned, small business in Palm Beach County, FL. 
While many other practices have been acquired by much larger corporations whose primary focus is maximizing shareholder value, Palm Beach Pediatrics remains fiercely-independent and committed to providing the best quality of care possible to our more than 21,000 patients.  
In 2024, Palm Beach Pediatrics will be celebrating 40 years since opening our doors to the children of Palm Beach County.  We are now seeing patients whose parents, and even grandparents, were once patients themselves!
Palm Beach Pediatrics utilizes the latest technology to provide exceptional service and convenience for our patients.
Using the cloud-based AthenaHealth electronic medical records platform, Palm Beach Pediatrics is able to provide a robust patient portal where patients can view past visit summaries, download completed school forms and vaccine records, and much more!  Many other providers and specialists are also on the Athena-platform so coordinating care is almost seamless!
In addition, Palm Beach Pediatrics is utilizing another online platform to give patients the ability to fill out their pre-visit forms and check in for appointments online.  Moreover, we have secure two-way text messaging and the ability to schedule their own appointments online!